What to Expect Before and After Surgery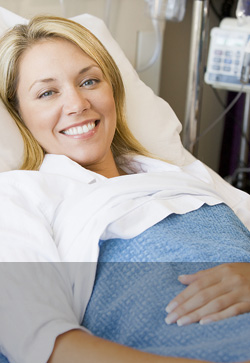 Whether its a month, week or day before your surgery, you need to know exactly what to expect and how you can best prepare for it.
We have put together a detailed list to help you understand what is expected before and after your upcoming cosmetic surgery. Simply locate your surgery below to learn more about how you can better prepare during the weeks, days and hours prior your surgery, as well as expectations after your cosmetic surgery.
---
Read on the complete list of topics and learn more about the Benefits of having your cosmetic surgery in Mexico, and about our exceptional cosmetic surgery staff.