Plastic Surgery for Him: Facial Rejuvenation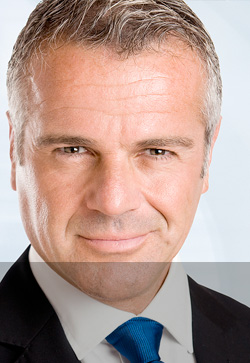 Get a more youthful and refreshed appearance with the Facial Rejuvenation procedure that's right for you.
When it comes to these facial rejuvenation procedures for men understanding the subtle differences between the features of men and women is critical. It is important not to feminize the male features. COSMED's doctors have the experience and knowledge to make the subtle changes necessary, resulting in a more balanced and refined masculine image.
---
Face and Neck Lift
Brow Lift
Upper and Lower Eye Lids
Nose (Rhinoplasty)
Chin Liposuction
Chin Augmentation
BOTOX