Plastic Surgery for Her: Breast Surgery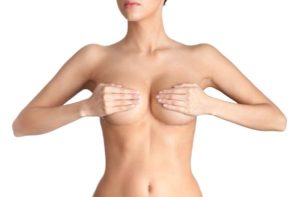 If you're dissatisfied with your breast size or shape, then breast augmentation, breast reduction, or a breast lift may be for you.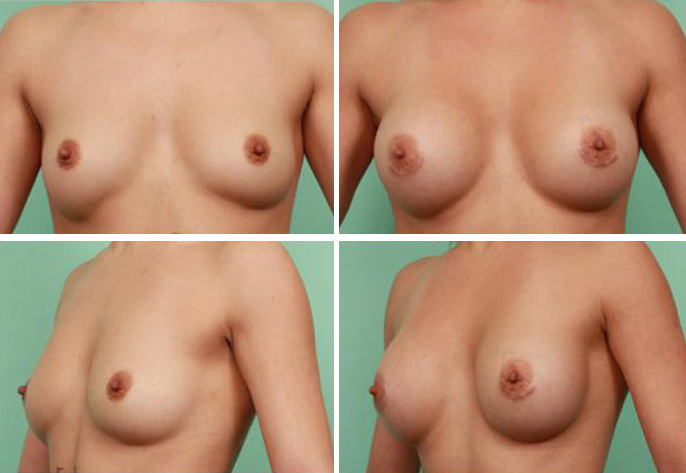 By changing the shape and size of your breast, you can increase your self-confidence and feel better wearing clothes that you never imagined you would. COSMED plastic surgery center offers three options for breast procedures: Breast Augmentation, Breast Lift, and Breast Reduction.
---
Breast Augmentation
Breast Lift
Breast Lift with Augmentation
Breast Reduction
Change of Breast Implants