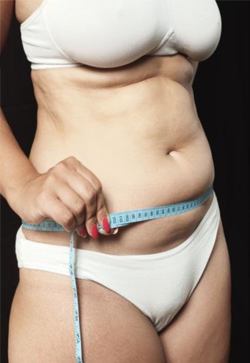 "Can I Really Get The Body I Had Before I Had Kids?"
Childbirth and nursing take a heavy toll on a woman's body. Nothing is proportional anymore. Nothing feels the same. Nothing fits right. But, what if you could have almost all of that back?
That's what a Mommy Makeover achieves. It's a Combo of procedures customized to your body to reverses the affects of child birth—and restore your before baby body! Will it be 100%? In some cases, yes, but in most cases the answer is, "Pretty Damn Close!"
Dr. Castañeda is a wide experienced Plastic Surgeon that performs most popular procedures at Cosmed Clinic
To Get a Comprehensive
Overview of Each Mommy Makeover Procedure please
sign up and submit
.