Are You Happy With What You See In The Mirror? Cosmetic Dermatologist in Tijuana, Mexico
Cosmetic Dermatology Services Offered at Cosmed
Unlike traditional dermatologists, cosmetic dermatologists are also specialists in making your hair and skin look their best. Cosmetic Dermatology treatments offered at COSMED are designed to improve your skin's health and appearance, getting rid of scars, wrinkles, acne or other annoying imperfections.
Cosmed offers a wide range of  skin medical procedures so you can regain your confidence and be your best version! Right here in Tijuana México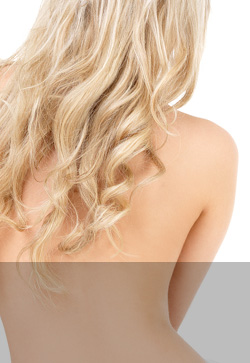 Look Radiant In Just a Few Minutes With an Affordable, Non-Surgical Treatment!
Restoring a youthful look, while preserving the beauty and functional health of your skin.
Because we are more than Plastic Surgery and Cosmetic Dermatology, our board certified dermatologist also treats and specializes in a variety of different skin disorders, including:
---
Schedule a Virtual Consultation with a Cosmetic Dermatologist in Tijuana, Mexico
Would you like to know how to make your skin look healthier and more radiant? Start now by scheduling a free virtual consultation  with our cosmetic dermatologist, Dr. De la Fuente. You can also call us at 619-494-2215 and one of our patient coordinators will gladly help you.