Maps, Travel Info & Accommodations for Plastic Surgery in Mexico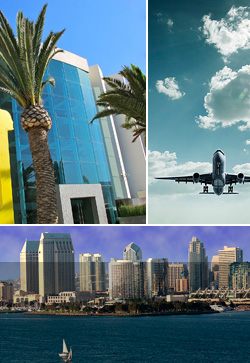 COSMED is located across the border in Tijuana, which is conveniently located next to the neighboring city of San Diego, California.
COSMED is a fairly short drive from your California location.
Take a look inside our state-of-the art facility in our Virtual Tour or see the latest photos on our Facebook Page.
Scroll down for Driving Directions & Map.
Please take a look at our Recovery Boutique partner.
Click hero to go to their site www.recoveryhotelboutique.com
---
*Important Notes:
Please remember to bring your passport. It is also recommended to call your bank and let them know you will be out of the country, in the event that you want to use your credit card or need extra cash for smaller procedures. Also, it's a good idea to call your cell phone provider and ask about any special discounts or rates on romaing charges.
GOOGLE MAPS AND MAP FOR TAXI DRIVER:
Easy directions to our office at VIDA Beauty and Wellness Institute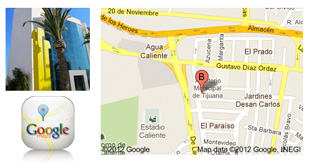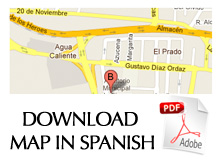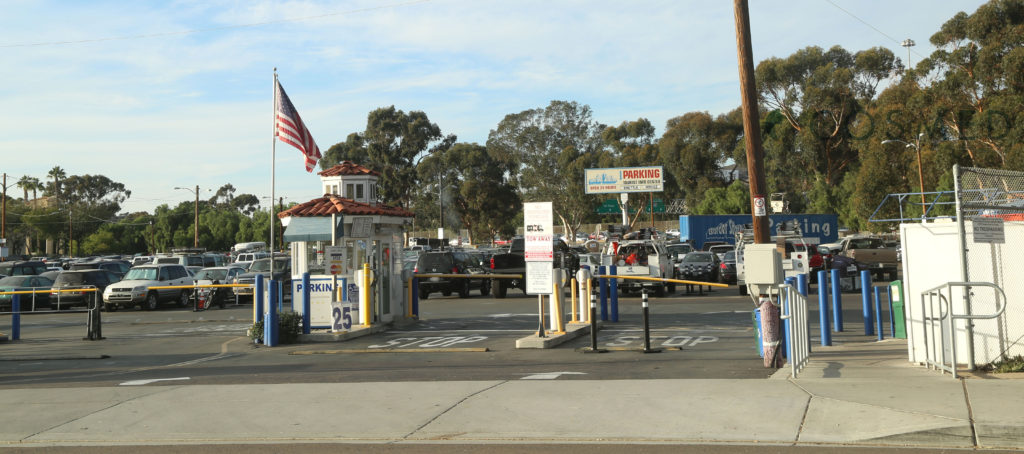 Directions to Border Station Parking in San Ysidro (see photo, above):
Frwy 805 Merges with I-5 South, proceed to next and last exit,
Take the CAMINO DE LA PLAZA exit, stay in right lane,
Turn RIGHT onto CAMINO DE LA PLAZA and immediately turn RIGHT again into BORDER STATION PARKING. 4570 Camino De La Plaza San Ysidro, CA 92173
YOU ONLY NEED ONE OF THESE DOCUMENTS TO TRAVEL ACCROSS THE BORDERS.
US or Canadian Passport
US Passport Card (Available Spring 2008)
State or Provincial Issued Enhanced Driver's License (when available this secure driver's license will denote identity and citizenship)
Enhanced Tribal Cards
US Military Identification with Military Travel Orders
US Merchant Mariner Document
Native American Tribal Photo Identification Card
Form 1-872 American Indian Card
Indian and Northern Affairs Canada (INAC) Card
Important Travel updates:
Western Hemisphere Travel initiative
We would like to make your experience at CosMed as easy and enjoyable as possible. That is why we would like to take the time to inform you of the new passport requirements for American citizens.
As of June 1, 2009, the U.S. government will implement the full requirements of the land and sea phase of Western Hemisphere Travel Initiative Click here
The proposed rules require most U.S. citizens entering the United States at sea or land ports of entry to have a passport, passport card, or other travel document approved by the Department of Homeland Security.
To learn more about obtaining your passport, please go to this link. Also for an expedited 2 week service please use this link or go to www.passportexpress.com for a 24hr service.
Travel Document Requirements Have Changed
As of January 31, 2008, anyone who crosses the US/Mexico border is now required to provide proof of both identification and citizenship. Below is a list of documents that provide both identification and citizenship.