New Year New Face!
Get 10% off your facelift procedure during January of 2020.
See before and after photos of facial rejuvenation surgery here. 
*Enjoy a 10% discount on your face-lift procedure surgeon fees, when paying your surgery deposit during the monthof January of 2020, to schedule surgery for January or February of 2020.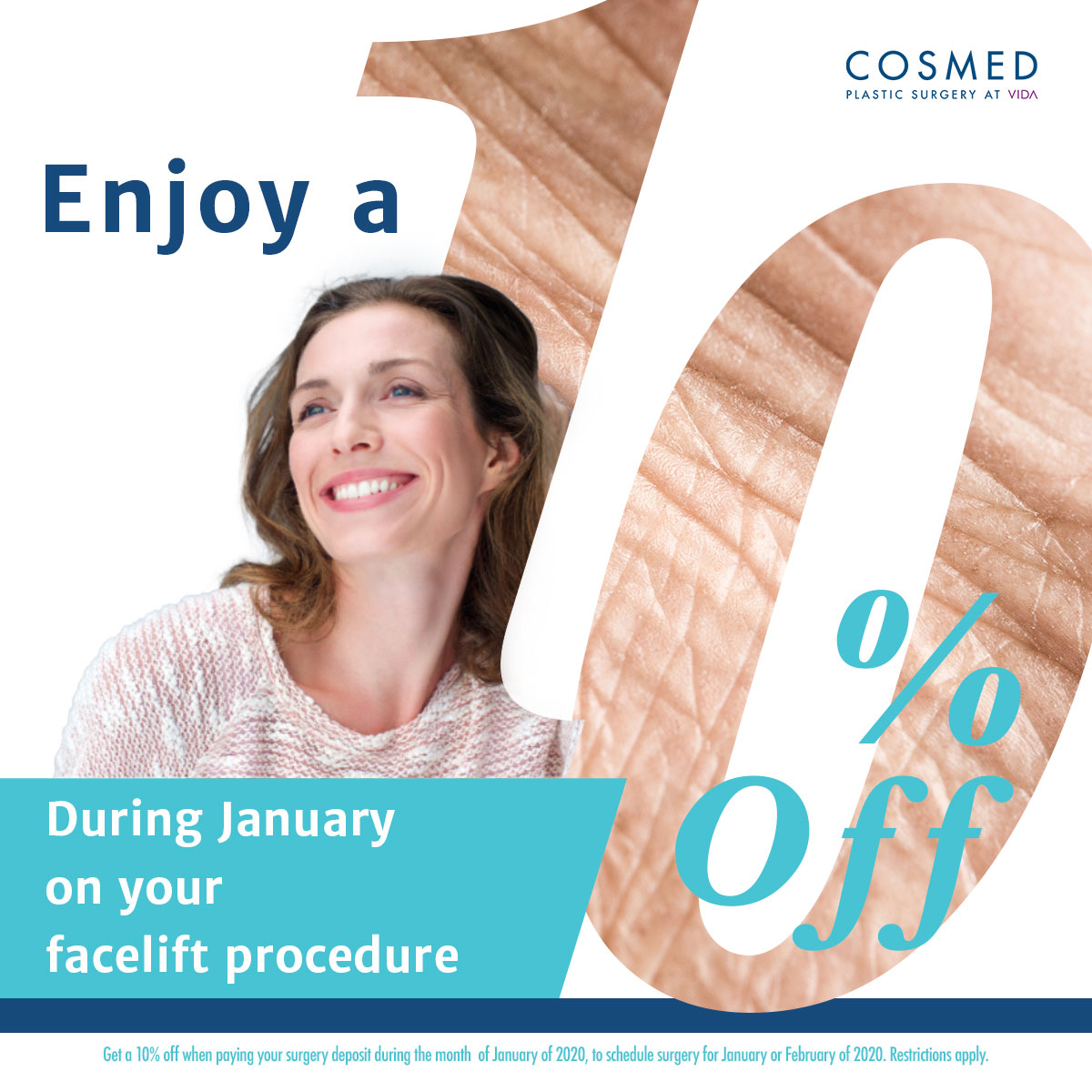 Restrictions apply. This offer cannot be combined with other discounts and/or promotions. Valid only during the month of January 2020.
ALL JANUARY 2020 COOL-SHAPING ONLY $300 US PER SESSION!
Optimized Cool-Energy for local reduction of fat cells to reshape body contours.  Fatty layer reduction shows persistent results at least 8 months after the treatment. (*Depends on treatment condition and patient's condition.)
Offer valid through January 31, 2020. Restrictions may apply. This offer cannot be combined with other promotions or discounts.

How Coolshaping works: