COSMED Cosmetic Surgery Center Clinic with Board Certified Plastic Surgeons in Tijuana, Mexico
Embark on an all inclusive plastic surgery vacation in mexico
Traveling to México to get premium care and results for plastic surgery has never been easier, with our dedicated bilingual patient coordinators, our free medical pass, free transportation to strategic pick up points in San Diego and our relaxing Recovery Boutique. Enjoy the experience of becoming a fresher version of you while you save up to 60% on cosmetic surgery costs!
We use only the highest quality and standards in all of our products and procedures.
Our surgeons at our plastic surgery resort have undergone rigorous training to remain at the top of their fields, continually updating their techniques and surgical knowledge.
---
We have only board certified anesthesiologists, not technicians or anesthetists. Our entire staff is bilingual and made up of highly trained individuals offering the best service to our patients. Our surgical center is built to provide you with maximum comfort and efficiency.
Our clients are happy to provide hundreds of referrals that are true testimony of our promised service. We are confident that you will find your COSMED experience extremely satisfying and unparalleled in this field.
COSMED gives you a wide variety of options to increase your self confidence and begin living life to its fullest. Refuse to self-loathe your body and all of its imperfections. Once your plastic surgery is completed successfully, you will reap the limitless rewards of having your self-confidence restored. With COSMED as your plastic surgery facility, you can be completely self-reliant on our professional medical staff and surgeons to assist you in reaching your goal.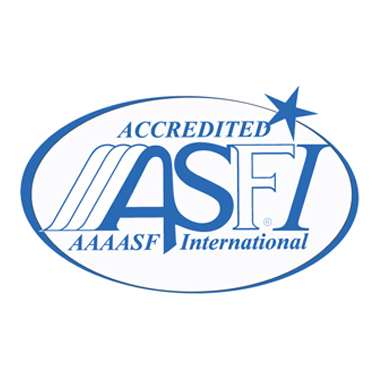 AAAASFI BOARD CERTIFIED PLASTIC SURGEON FACILITY
As important as the surgeon's certifications the accreditations of the facility are a game changer for any kind of patient looking for a procedure. The AAAASF is one of the most promient facility certifications and VIDA is the first accredited facility in Mexico.
Check out our Mexico plastic surgery clinic from the inside