Natural and effective hair-restoration is here, at CosMed
Affordable hair transplant procedures in Tijuana México
Slow hair growth? Are your hair strands growing thinner every day? Is your scalp showing? Going bald? All of theses issues are not new for the staff at
CosMed Clinic
and our Hair Center. We know how discouraging this issue can be. But instead of trying to cover it up with hair-dos and hats, read what we can do for you right here.
What hair restoration treatments are available in Mexico?
Let's address the issue first: hair loss is real and can be even be depressing. If you are reading this, trying to make peace with your balding head, don't! In fact, let us ease your concerns and remind you that you are not alone. A recent study showed that in the United States alone around 35 million men and 20 million women suffer from thinning hair or baldness. Thinning hair, slow hair growth and hair loss don't only mess with your image, but they tend to affect your self confidence and vitality. Truth is, there is only so much expensive shampoos and OTC hair-loss products can do to help you.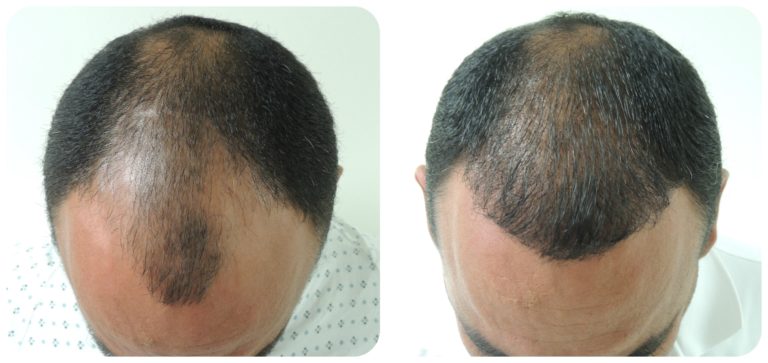 Now the good news: there are different solutions that can help slow the balding process and take your hair back to its glory days. The latest hair transplant and hair restoration techniques are far from the fake-plastic-cheap-toupee-looking image you are probably thinking about. At CosMed Clinic, we offer the most advanced, hair-raising (literally) treatment options to help you, all designed to bring your hair back to life.
One of the most sophisticated hair restoration techniques available with us is Micro-Hair Transplantation, also known as Follicular Unit Extraction. During this process, the surgeon takes a follicular unit of hair from a region in your head where hair still grows and implants it in the balding area. The hair will continue to grow, naturally! And, since it is your own hair, no one will be able to tell you had anything done. They will however, notice your beautiful, strong hair!
If you are not a candidate for hair transplantation or are looking for a non surgical hair replacement option, you might try Scalp Micropigmentation. This medical hairline tattoo replicates the look of your hair. 
Dr. Alberto de la Fuente, our expert surgical dermatologist, carefully follows your natural hair pattern, so results look completely natural.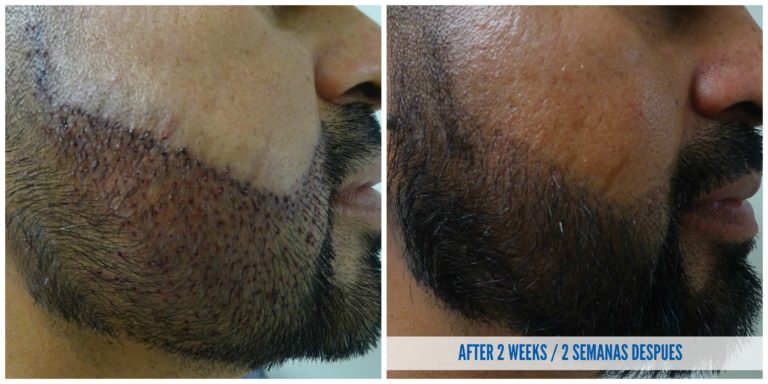 Depending on the root of your hair-loss problem, which our expert in hair restoration will be able to identify, you might be the perfect candidate for Mesotherapy. With this treatment, a cocktail of nurturing vitamins is injected into your scalp. While you won't feel pain, your scalp will definitely feel the nutrients, increase its blood circulation and stimulate the hair follicles.
Laser technology has revolutionized hair restoration too! Capillus Laser Hair Restoration Therapy is a low-level laser applied directly to your scalp. Used alone or to complement any of the other treatments available, Capillus Laser stimulates the blood vessels in your scalp, strengthening and improving hair growth.
Losing hair is not a battle you should give up on! Now, more than ever, there are choices designed to help you maintain a full head of healthy, natural hair. Contact us with questions, doubts or more information on Dr. de la Fuente and hair transplant services in Tijuana, Mexico. You can easily contact us at contact@dev-cosmedclinic.pantheonsite.io or call us at (619) 738-2144 from the US or (664)608-6461 from Mexico.